21 February 2017
1392 reads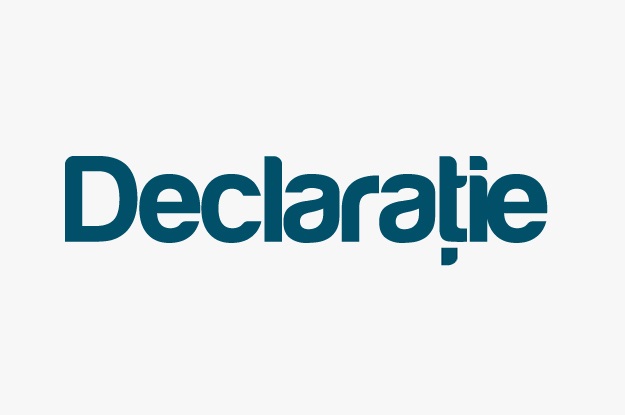 The newspaper "Ziarul de Gardă" published a statement on Tuesday, February 21, saying that a fake web page is using its name and stealing media content. "The publication's checks have confirmed that this site is really an online phantom, which makes use of the name "Ziarul de Garda" and distributes information written by anonymous authors or stolen from other websites, causing harm to consumers of online media," the declaration reads.
Media NGOs qualify identity theft as an illegal act that should be investigated by the law enforcement authorities.
We urge the Ministry of Interior and the General Prosecutor's Office to urgently investigate forgery against "Ziarul de Gardă" and take action against the persons that attempted at the image integrity of this investigative newspaper.
We demand the "Molddata" enterprise to provide public explanations of how it is possible to be registered a ghost portals without having truthful information about its owner, legal address and contact data.

Independent Journalism Center
Association of Independent Press
"Acces-Info" Center
Press Freedom Committee
Association of Independent TV Journalists
Journalistic Investigations Center
Electronic Press Association