25 January 2022
2466 reads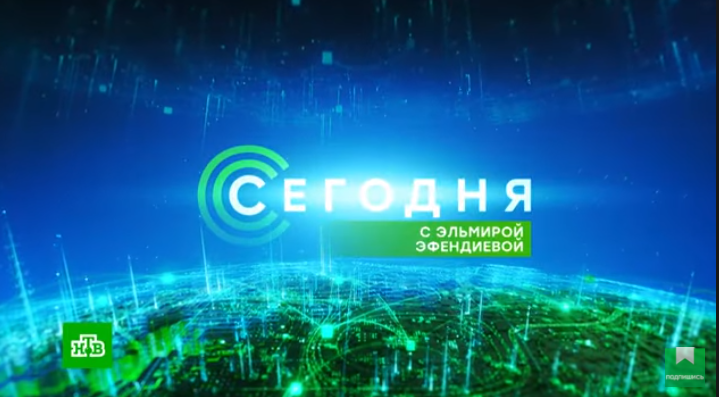 The administration of NTV Moldova has changed its mind and claims that it will continue broadcasting informative and analytical programs produced in the Russian Federation. It happened after more than a month ago the station informed the Broadcasting Council (BC) that it was giving up their retransmission. This information was confirmed for Media Azi by the BC President Liliana Vițu.
According to the BC representatives, the managers of NTV Moldova announced the BC, in a letter of January 25, that the programs Central Television [Tsentral'noye televideniye], which used to air on Saturday evening, Summary of the Week with Irada Zeynalova [Itogi nedeli s Iradoy Zeynalovoy], which used to air on Sunday evening, and the daily newscast Today [Segodnya] would be returning to its broadcasting schedule.
Media Azi previously wrote that NTV Moldova announced the BC in mid-December last year that it was giving up these programs. However, while the newscast Today indeed no longer appeared on air, the programs Central Television and Summary of the Week still aired on weekends at 19:00.
In December 2020, the Parliament annulled the provisions of the Code of Audiovisual Media Services that allowed retransmission of informative, analytical, and military programs only from countries that have ratified the European Convention on Transfrontier Television, the USA, and Canada. Thus, programs from Russia that for a while could not be rebroadcast in Moldova have returned to the local television scene. Russia is among the countries that have signed but not ratified this convention.