29 December 2021
889 reads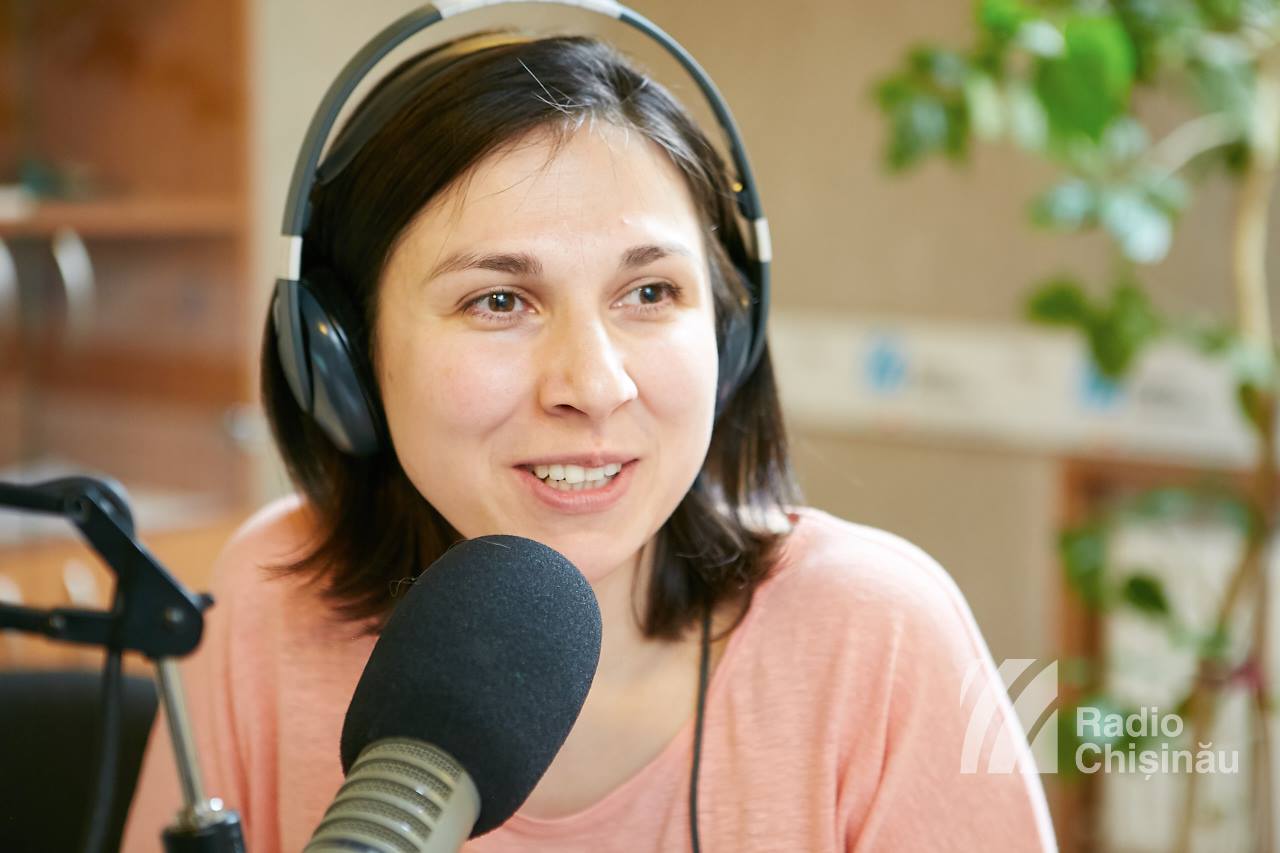 The journalist Victoria Coroban has been appointed director of the public station Radio Moldova, according to
Trm.md
. She told the Radio News Department that changing the broadcast schedule is a priority for her work in the new position.
In an interview for the news department, Victoria Coroban said that she wants the public radio station to become relevant "for all age categories and social categories in Moldova" and "to have an informative and educational product that meets the current needs of our listeners." "We want it to be dynamic enough, to be a radio station capable to show the reality with critical eyes, and also to observe the values of our society and convey to people the message that together we can build," Victoria Coroban said.
She also said that she would propose a new broadcast schedule "that would meet the needs of the 21st century."
Previously, Victoria Coroban was the host of several programs on Radio Chisinau, including "Cu mintea deschisă" [With an open mind], "Pauza de cafea" [Coffee Break], and the podcast "Asta-i situația" [This is the situation]. She used to be a trainer at the Nicolae Dumitrescu Academy and a journalist at OWH Studio. She graduated from the faculty of Journalism and Communication Sciences of the University of Bucharest.
Her appointment takes place in the context of changes made to the Code of Audiovisual Media Services, which led to the dismissal of the previous leadership of the public company Teleradio-Moldova and the election of new members for the company's Supervisory and Development Board and of its new general director.